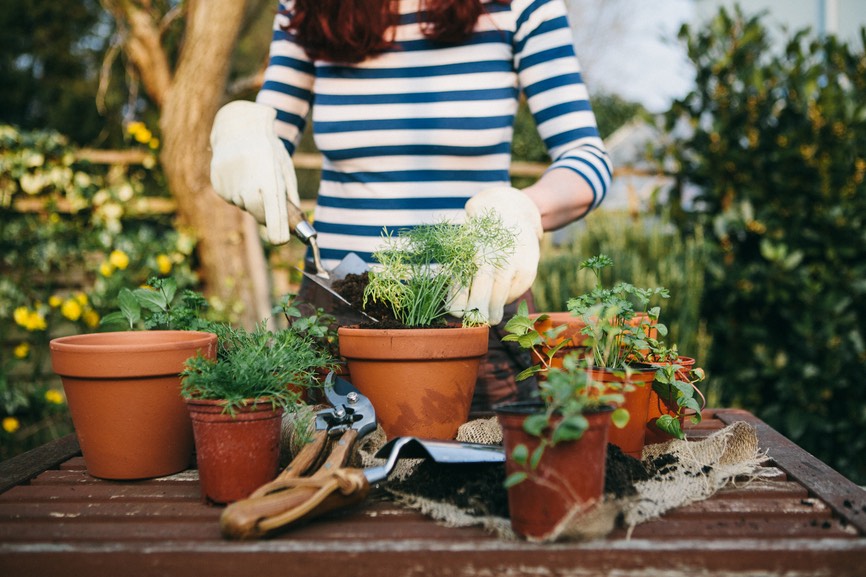 Monthly 1-Hour Online Workshop on Specific Topics
Grow Light
Pest Management
Various Planting Methods
Sustainability & Renewal
Many more!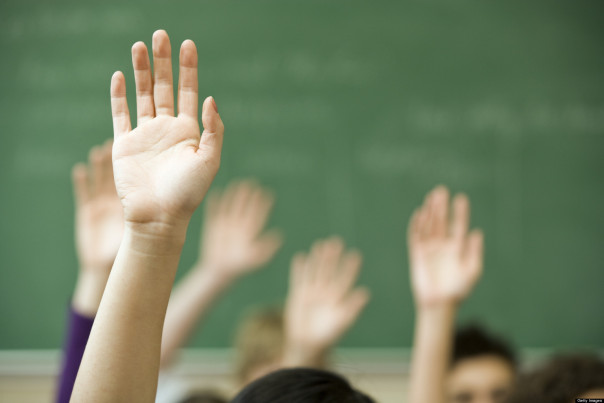 Unlimited Q&A Submissions To Support You
Need advice on gardening?
We're here to help!
Special Q&A section for our students!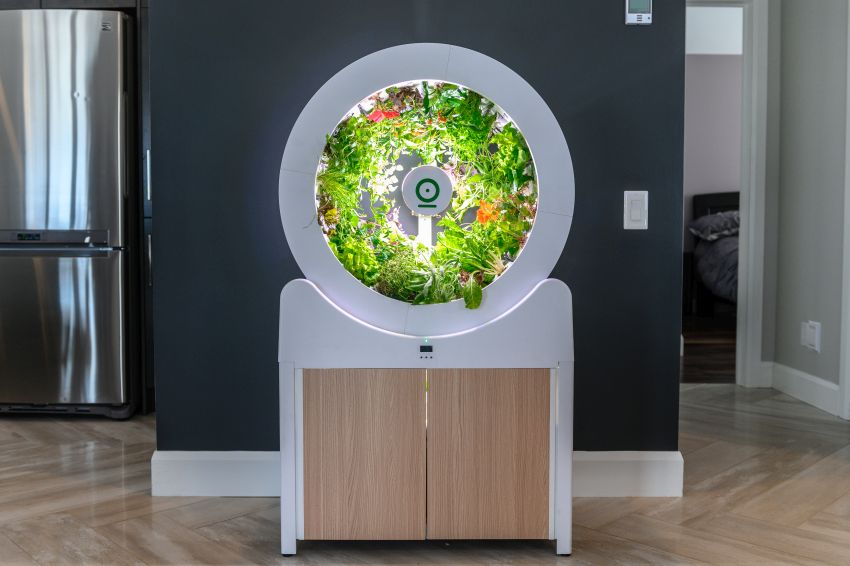 Bonus! Teach You How To Pick The Best System Online
Overwhelmed by gardening product variety? Not sure which one to go for? Learn our proven tips & tricks that save you a lot of time and effort.
How Wan Ying Transformed Beginners to Successful Growers:
"The experience of growing my own vegetables is priceless. She has the knowledge and experience to share and share willingly, and yet gives space for me to grow in my own experience. Lots of fun."
- Ce Lim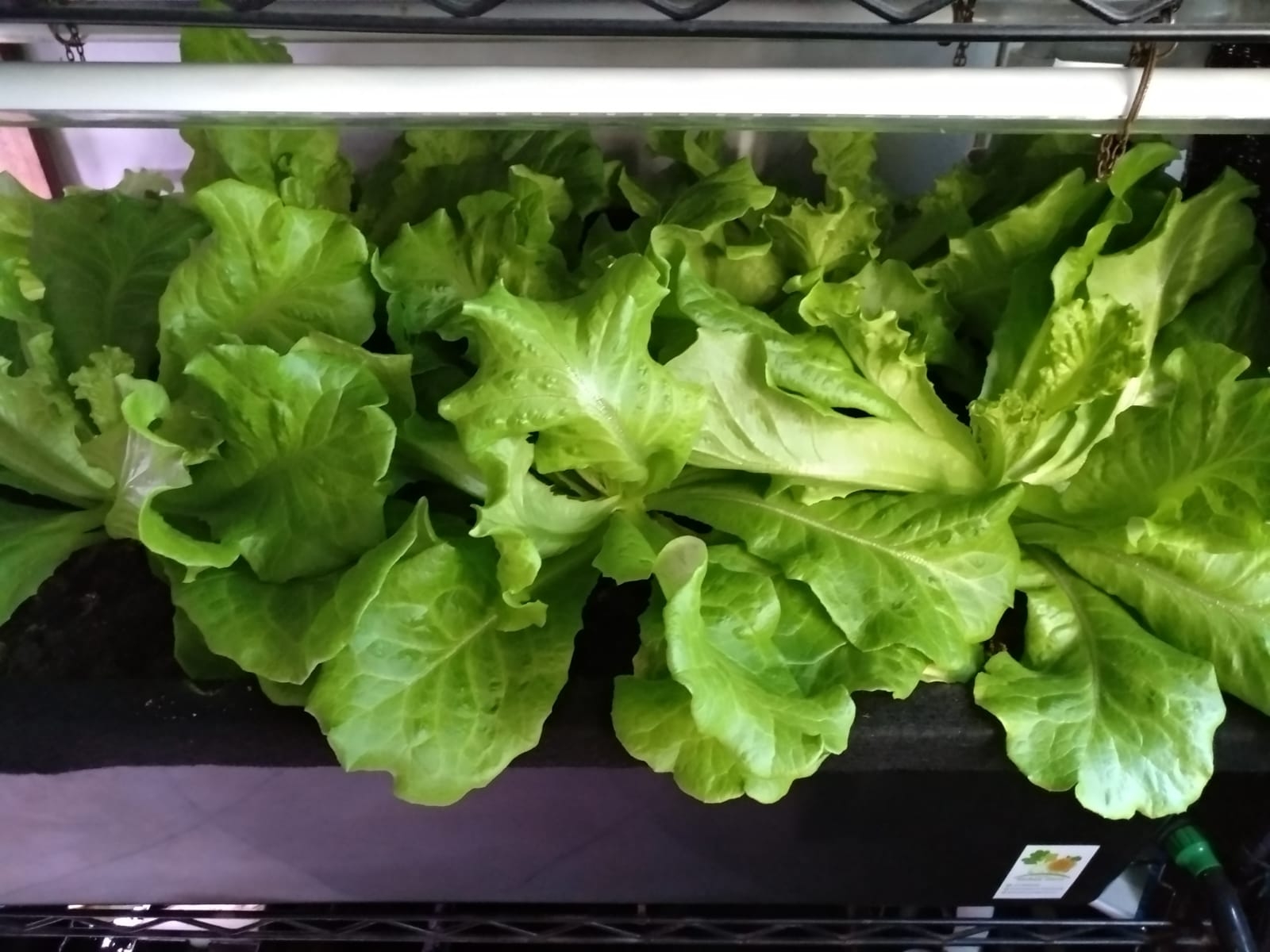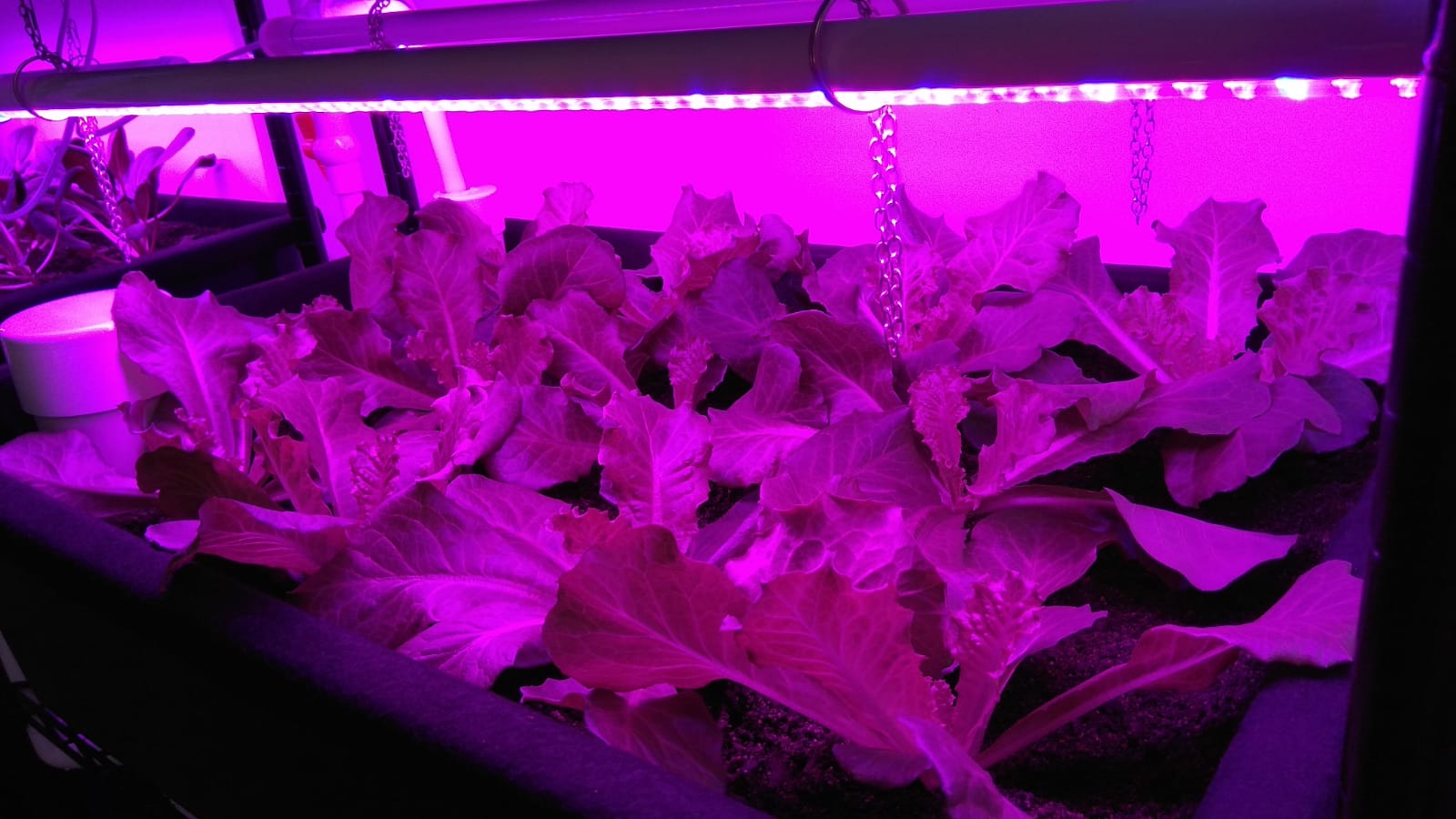 "Has started planting my own vegetables using Little Urban Oasis indoor veg racks since 2 years ago. Now my family has a regular supply of organic vegetables. Highly recommend to anyone who is serious in looking to eat healthy. Support from Little Urban Oasis has been excellent. "
- William Fong
"I have been trying to grow my own vegetables for years but was not successful till I met Wan Ying.
Within short weeks, I harvested a few types of vegetables for dinner. The vegetables are so fresh and they taste so good, the leaves of my herbs are the size of my palm!
Wan Ying makes homegrown vegetables an easy and enjoyable task!"
- Bee See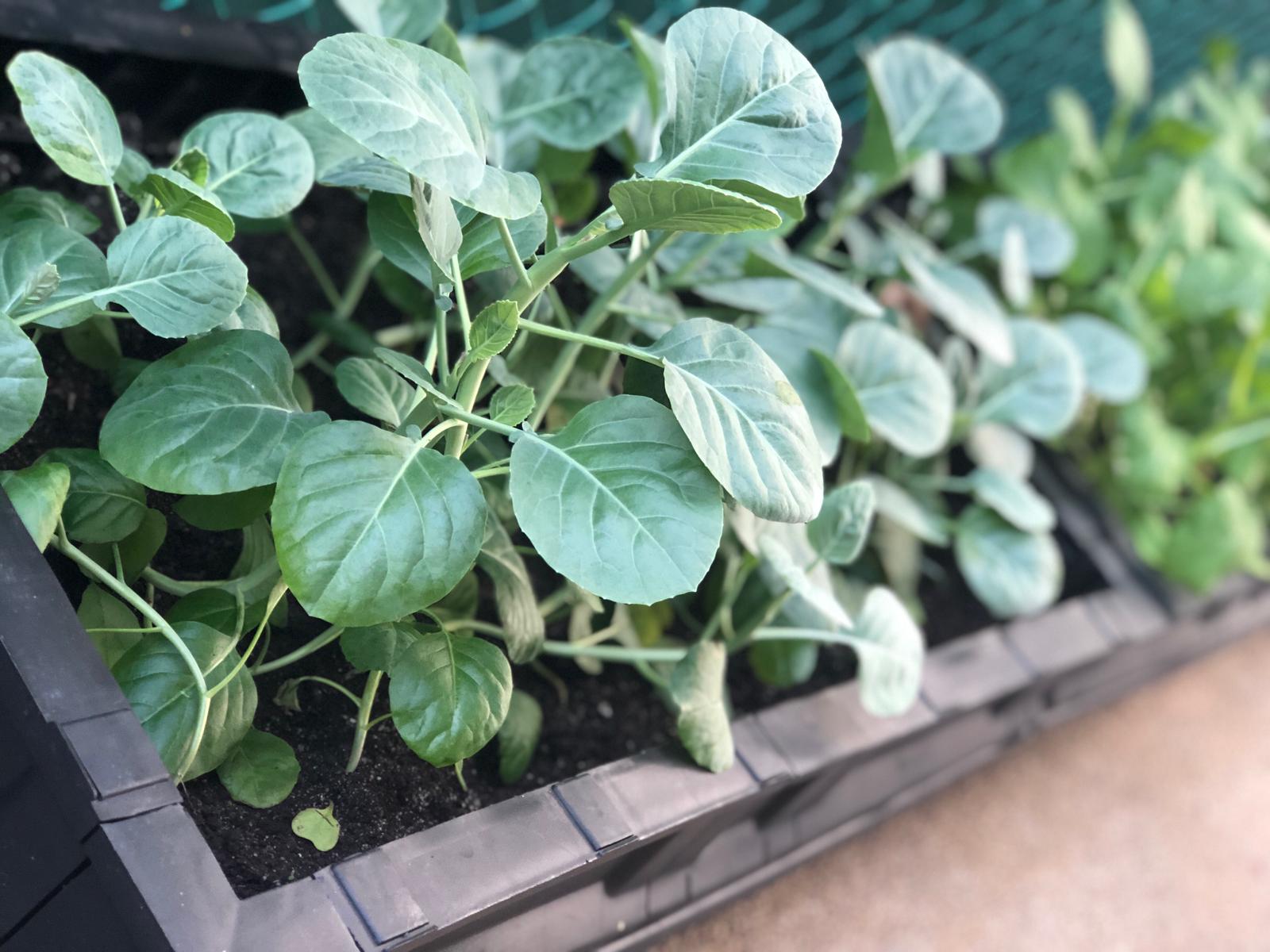 We Dive Deep Into Each Module & More To Come!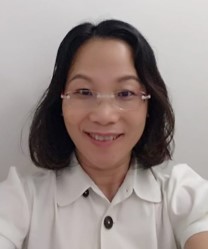 Hello, I am Wan Ying!
The strong desire to eat own produces and stay healthy spurs Wan Ying & team to start a mini farm in 2010. After closed to 2 years of constant struggle, finally achieving self sustaining vegetables source for the last 8 years.
For the last 5 years, she & team have help homes to grow their own edibles successfully. Guiding willing learners to learn the art of growing from level zero to full independent.
Continuous learning and adaptation is key for optimal planting in urban settings, how to grow well with limited sun, minimum odor and dirt are crucial for living harmony in urban high-rise settings. Not to mention the fast pace busy life style of urban dwellers. 
Wan Ying is Engineer by training and was an IT consultant for 18 years. She has since semi retired and now pursuing her passion of growing edibles for self and others. She is also one of the Master growers trained under the then AVA Master Growers program.
A video filmed by Hello Singapore 狮城有约 where you can see Wan Ying, her farm, and the system she built for indoor farming
Serious On Being
Self-Sustainable?